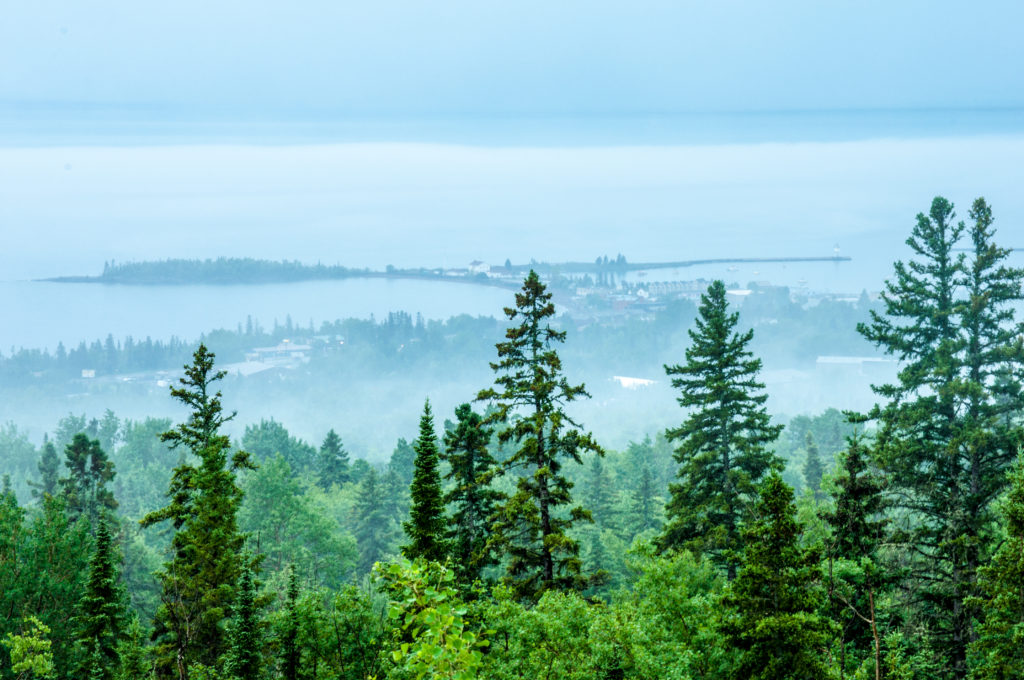 One of the most exciting parts about the days leading up to any vacation is keeping an eye on the weather.  In most cases its fun to get a peek at where you will be staying before you get there and though you may not be spending all of your time out of doors the weather will still influence most decisions regardless of your destination.  Having your finger on the pulse of the local forecast for a Boundary Waters is imperative to planning and enjoying yourself in the best possible way.  While it can be helpful to plan for rain and temperature for any kind of land based camping excursion having an accurate weather and wind forecast is critical to planning a safe outing into the BWCA.  No other kind of camping trip is as affected by wind as a canoeing based one and gathering your intel on the wind before your trip will help you plan your movements while in the park.  We love our remote location on the Gunflint Trail but it does create a problem with finding the most accurate weather forecast.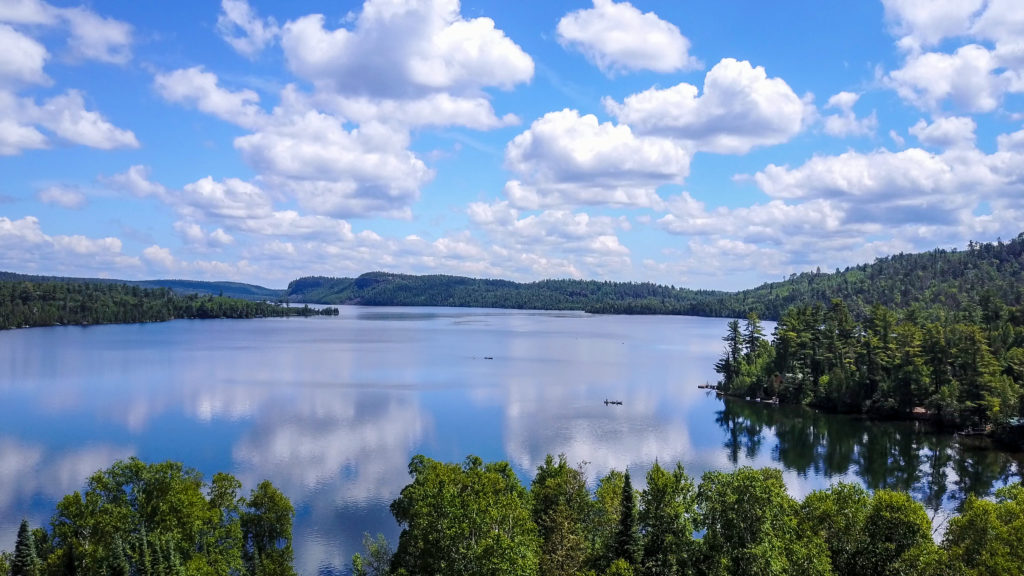 Almost all weather forecasting websites utilize a zip code or actual city as a starting point.  In our case the local zip code encapsulates almost all of Cook Counties 1450 square miles and the closest town is Grand Marais which is nearly 30 miles away.  I would think most of the time these distances would create little to no variation forecasting temperature and winds, but in the case of Grand Marais versus the Gunflint Trail's weather the variance can be significant.  At nearly 32,000 square miles the size of Lake Superior causes its waters to react slowly to temperature changes and in turn reduces the severity of the seasons to surrounding areas by moderating air temperatures.  This moderation can lead to 20°F swings in temperature between the Gunflint Trail and Grand Marais and can cause a day to go from blue skies and breezy to foggy and calm over the course of just 10 miles .  The difference in temperature between Grand Marais and the Gunflint Trail gets greater the farther up the Trail you travel, with temperatures at the end of the Gunflint 5-10°F warmer than even half way up.  Typically, temperatures and forecasts for the end of the Gunflint Trail are closer to those of Ely, Minnesota, meaning in theory you could get a forecast for Ely, and Grand Marais and split the difference, but there is a better way.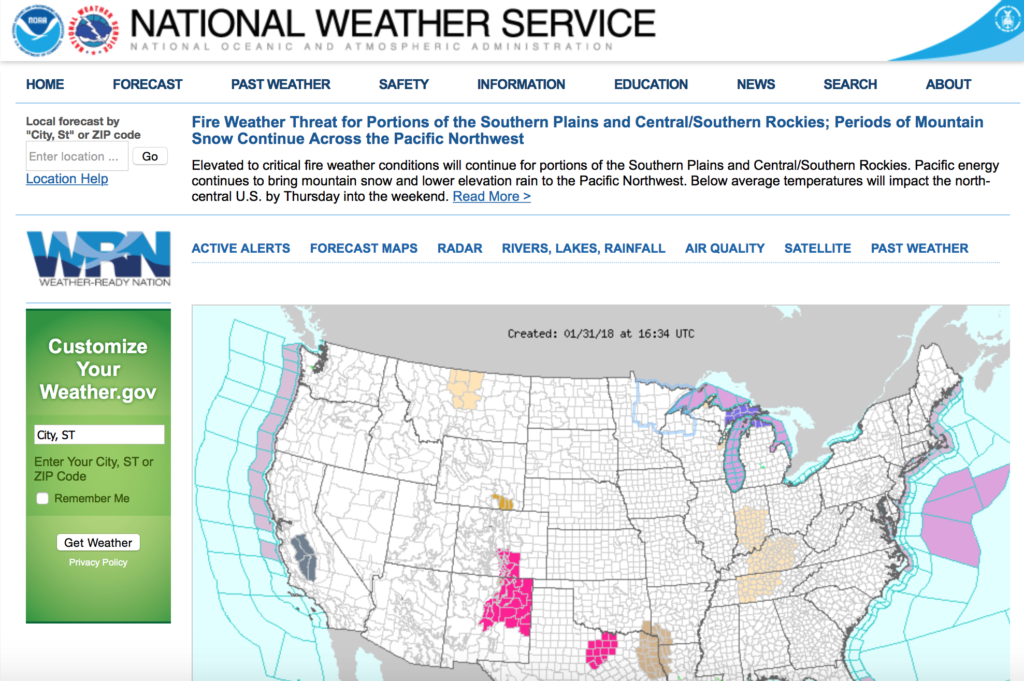 For the most up to the minute depiction of current conditions we love the Wundermap provided by Wunderground.  It allows individuals to sync their home weather stations up with a map of specific areas, and there are a number of individual weather stations on the Gunflint Trail, including one right on Clearwater Lake.  These personal weather stations are wonderful in gaining perspective to current conditions but they do not provide a 7-day forecast.  For this we utilize the National Weather Services website weather.gov which allows one to navigate to a specific location, not just a zip code or city.  You can start from the overview of the entire United States and click down to an exact location, which does take into account the differences between areas near Lake Superior and those not affected by its moderating characteristics.  With both of these tools at your disposal you should be able to prepare yourself to the best of your abilities for your next trip in the Boundary Waters Canoe Area Wilderness.