Clearwater Lake Tow Services
***Tow  services have been temporarily suspended by the USFS for Clearwater Lake and are currently unavailable.
The Boundary Waters Canoe Area offers thousands of acres of water to paddle and sometimes the most efficient way to spend your vacation is to let us transport you to the destination of your choice.
You can find more information about the number of permits and details about the different lakes and entry points here.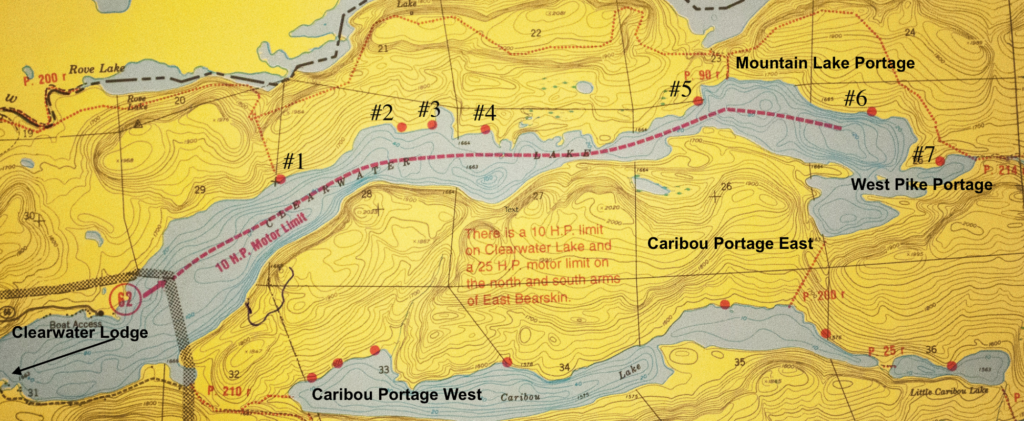 BWCA Shuttle Services
We offer one-way and round-trip shuttle transportation to the destinations below. Prices are one-way, per vehicle.
| | | |
| --- | --- | --- |
| Destination (entry point #) | Price with canoe rental | Price without canoe rental |
| Saganaga (#55) | $100 | $125 |
| Seagull (#54) | $75 | $100 |
| Cross or Brandt (#50) | $40 | $50 |
| Round Lake | $40 | $50 |
| Gunflint Lake | $40 | $50 |
| Loon Lake | $30 | $40 |
| Poplar Lake (#44) | $30 | $40 |
| Caribou Rock Trail (#47) | $20 | $30 |
| West Bearskin (west) (#60) | $20 | $30 |
| Flour Lake | $15 | $20 |
| West Bearskin (east) | $15 | $20 |
| East Bearskin Lake (#64) | $30 | $40 |
| Bower Trout Lake (#43) | $40 | $50 |
| Ram Lake (#44) | $40 | $50 |
| Morgan Lake (#45) | $40 | $50 |
| Grand Marais Airport | $150 | $200 |
| McFarland Lake (#68) | $300 | $350 |
| Grand Portage | $300 | $350 |