Exploring the Gunflint Trail – Misquah Hills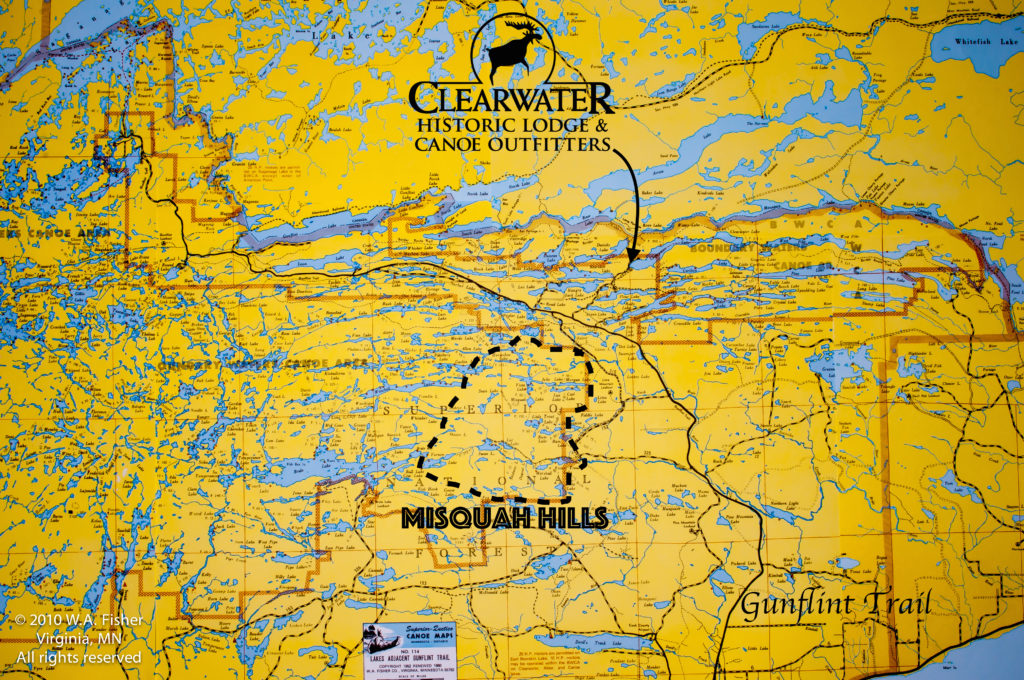 Misquah Hills
Entry Points: 43-Bower Trout | 44-Ram Lake | 45-Morgan Lake
Area Highlights: Beautifully rugged terrain, seclusion, regularly available overnight permits, smaller wind protected lakes, popular area for moose
Things to consider:  Longer, tougher portages, all entry points start with a portage, loops exist but require a longer trip.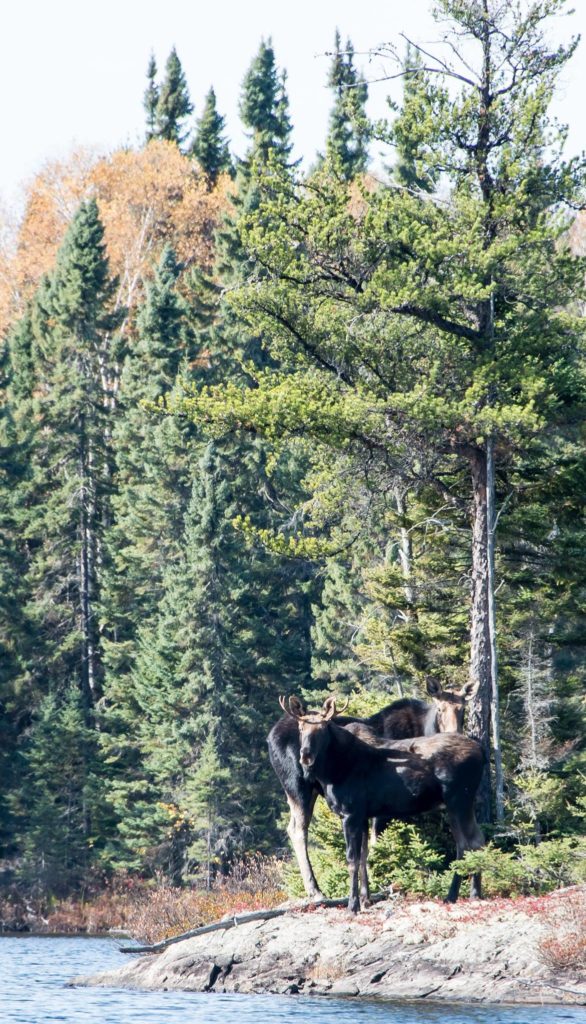 The three entry points in the Misquah Hills region west of the Gunflint Trail can be accessed via two different gravel roads, Lima Mtn or the South Brule Rd and are some of my personal favorite entry points.  The area itself is wonderful, but the particular reason I love these entry points is that there is almost always at least one of them available on any given day throughout the summer, which is great when you can only plan a trip only days in advance or find out about time off on short notice.  The reason these entry points are readily available is because of their difficult accessibility and that they all start with a portage.  There is something disheartening about pulling up to the parking lot of your entry point after driving all day and not seeing a lake, but it does make that first glimpse of water with the weight of gear and a canoe on your shoulders all the more refreshing.  Each of these entry points only offers one permit per day which makes for a quieter experience in general as well.  The prevalence of moose in this area is evident not only by the number of moose we have personally seen but of the regular reports we get from fellow paddlers who spend time in this area.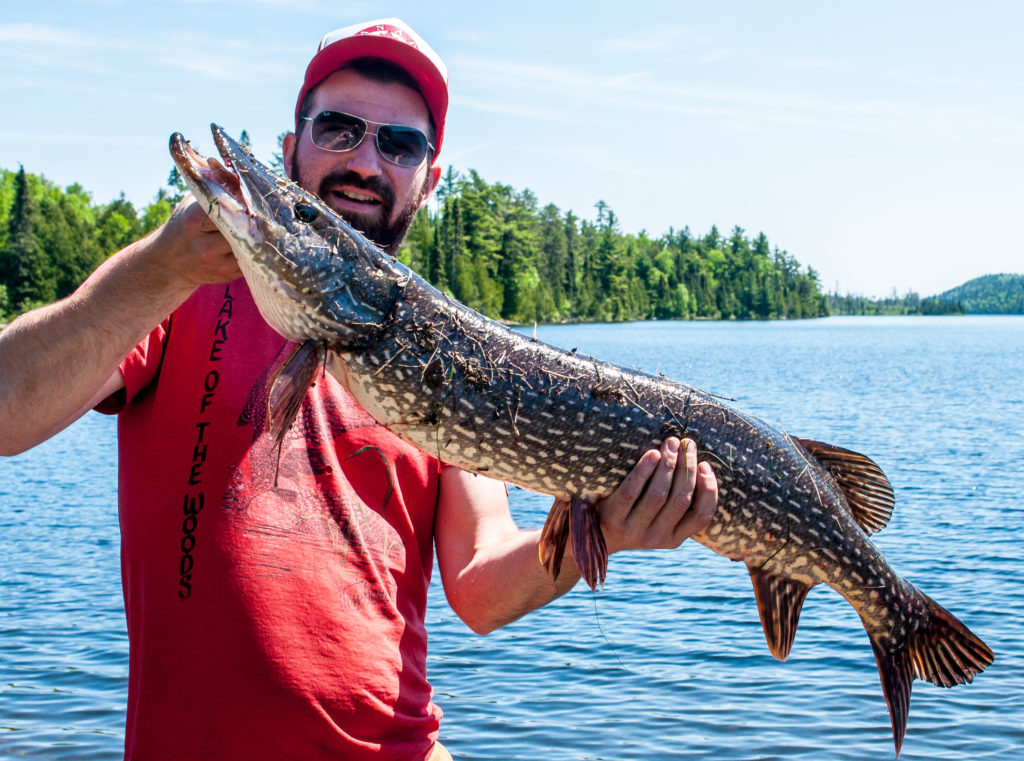 Whether they are flat and muddy, dry and steep, or a combination of both the portages in this area are more challenging than most others and because of this they are travelled less than most portages making for even more of an adventure.  This ever growing list of challenges supposes a silver lining of keeping the "riff raff" out, but there are no guarantees.  On either side of these treacherous portages you will find splendidly quaint little lakes with quiet campsites surrounded by the rolling Misquah Hills.  There is decent fishing in most of these lakes with Ram and Misquah being two notable lake trout lakes.

If you are looking to avoid traveling the same lakes twice on your route this may not be the area for you as it can be tough to put together a loop without doing so because there is really only one portage in and out of each lake, though there are plenty of out and back or point A to B style routes that can be considered.